THE TUIT SOFTWARE PLATFORM
A single connection tool with all Port Community System
The TUIT platform was created with the aim of simplifying, facilitating and aggregating the IT, digital and technological dialogue between road haulage and logistics hubs, with the progressive creation of ancillary services.

Our telematic platform was created to provide Trucking Companies with a Single Reference in the Technological field, in relations with the Port Community Systems prepared for digital dialogue or with the Community Systems, in order to facilitate and normalize entry and exit of vehicles from gates and operational areas, generally for full traceability of truck processes.
TUIT's technological solutions allow company software systems, used by road hauliers to organize the operation of their drivers and the daily planning of journeys, to exchange information and digital documents, through various configurable methods (web service, SFTP, mail), with customizable tracks and with the insertion of travel missions, using its portal also via mobile devices.

TUIT also has the ambitious goal of becoming a fundamental digital interlocutor and document transmission for the reference information systems of port logistics, interested in benefiting from a single and effective telematic interface with the hundreds of road haulage Companies that operate daily in the Terminals and Logistic warehouses.

TUIT BENEFITS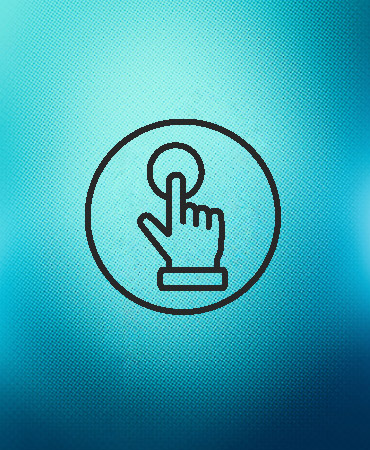 SIMPLE
TUIT's technological solutions can be easily interfaced with the company software systems used by road haulage to organize the journeys and documents of their drivers and can also be used through the WEB Portal with customizable paths or with the insertion of travel missions in the APP through their mobile devices.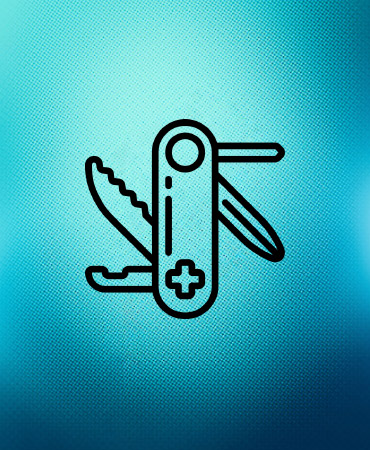 SINGLE TOOL
The digital platform has been designed to allow any type of road transport facility to exchange information and digital documents with the logistic nodes that are equipped with port Port Community Systems or with community telematic systems (interports, warehouses, etc.) avoiding the offices transport operators and drivers having to upload various travel information to a non-homogeneous plurality of applications and portals.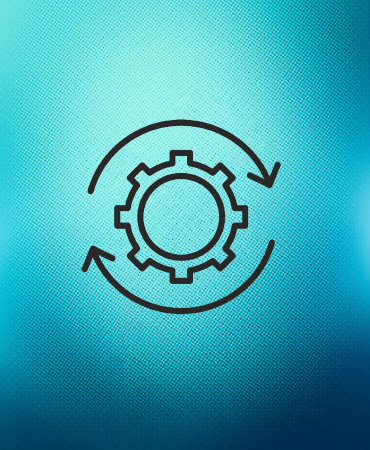 FULL INTEGRATION
The evolution of TUIT will become, also for the information systems of port logistics, a single, homogeneous and effective telematic interface for reception and communication with small, medium and large fleets of road hauliers aggregated in a single information language. This aggregate model of digital and documentary dialogue will have progressively more and more capacity to facilitate and normalize vehicle entry and exit operations from gates and operational areas, generally for full traceability of truck processes.
---
TAILORMADE SOLUTIONS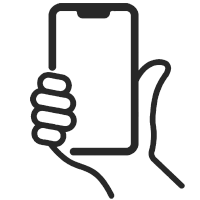 APP
Mobile tool that can be used by companies not equipped with company software to monitor the status of the trip or by drivers to access documents relating to the trip.

WEB PORTAL
Tool accessible from any device (PC, Smartphone, Tablet) and allows the operator to manage, monitor and transmit all information relating to the travel mission.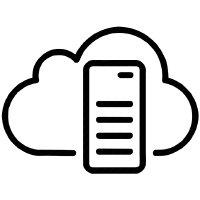 WEB SERVICES
Dedicated tool to interface the company ERP management software with the range of services offered by the TUIT platform. It is the method that most of all minimizes the duplication of data while simplifying the operation of the transport office as much as possible.